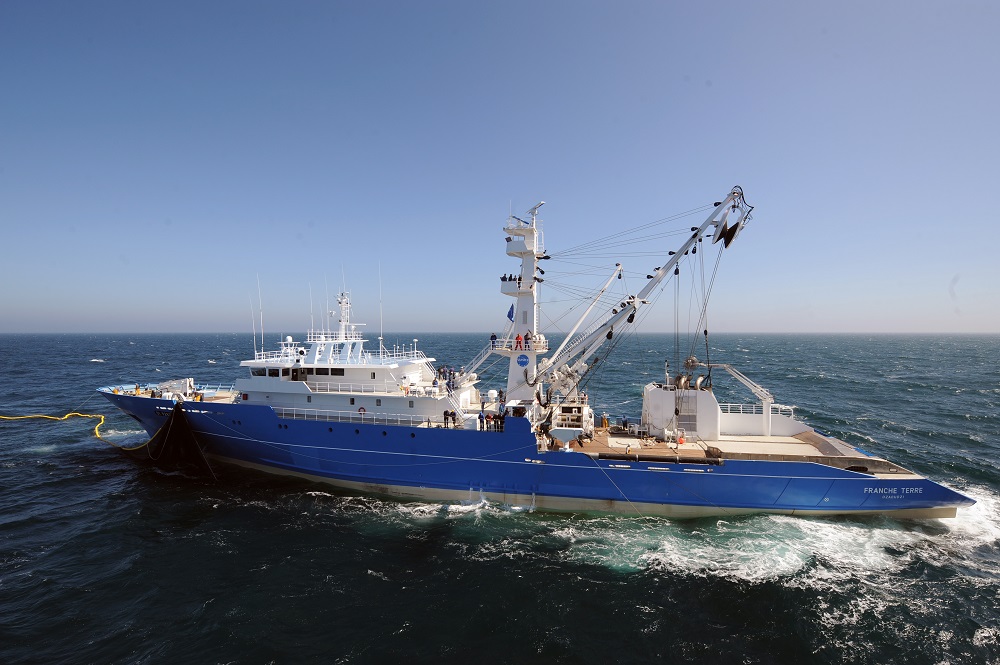 CATSAT
Oceanography for fishing
UNDERSTAND OCEAN DYNAMICS
LOOK AT THE RIGHT TEMPERATURE AREAS
TRACK THE PLANKTON DRIFT
SECURE YOUR FISHING CAMPAIGNS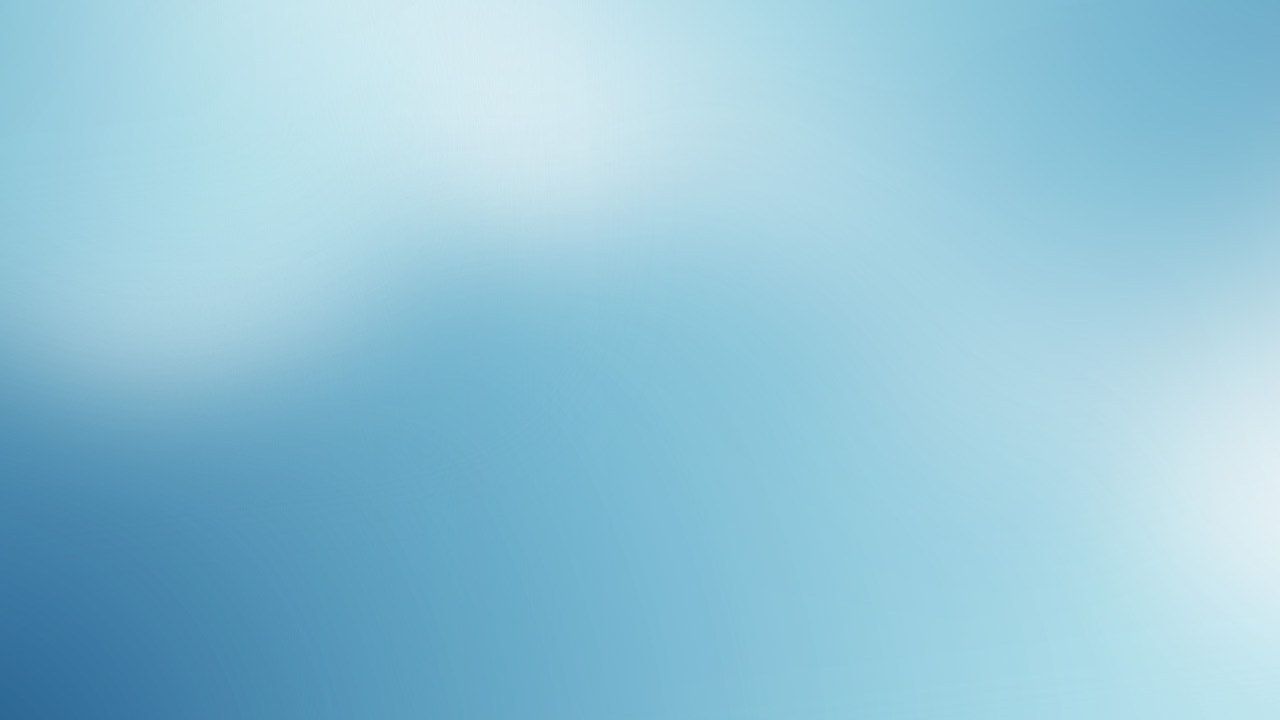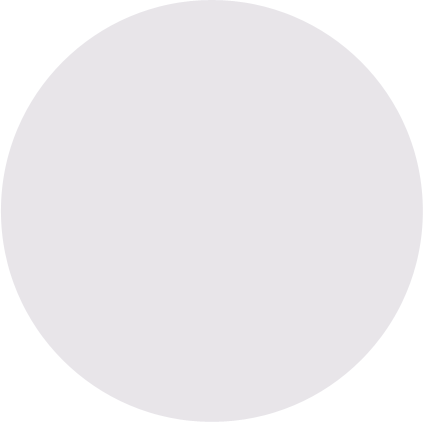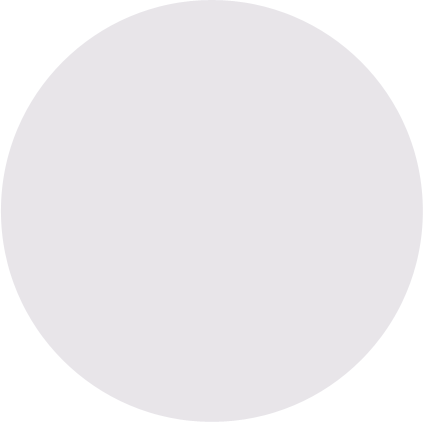 1
Over 40 products
decision tool !
Oceanographic data
Marine weather
Altimetry
Ocean currents
Plankton concentration
Temperature
Salinity
Thermocline
Weather forecasts

Looking for a quality decision tool help fishing ?
STRATEGIC
Integrate fleet, buoy, mobile tracking, catch report data, advanced navigation, within the CATSAT interface.
RELIABLE
The best high-quality and high-resolution ocean and weather data available on the market, updated daily and available 365 days/year, 24/7.
SECURE
Confidentiality and security of information have always been priorities for us. From your vessel to your desktop, all data is transmitted securely.
EASY
Compressed data download format to reduce satellite communication costs and flexible data selection.
USER-FRIENDLY
World-renowned sales and technical support, including training and dedicated fisheries experts available to advise you seven days a week.
LANGUAGES
Use CATSAT in your native language : English, French, Spanish, Russian, Taiwanese,
Japanese, Korean, Portugese.